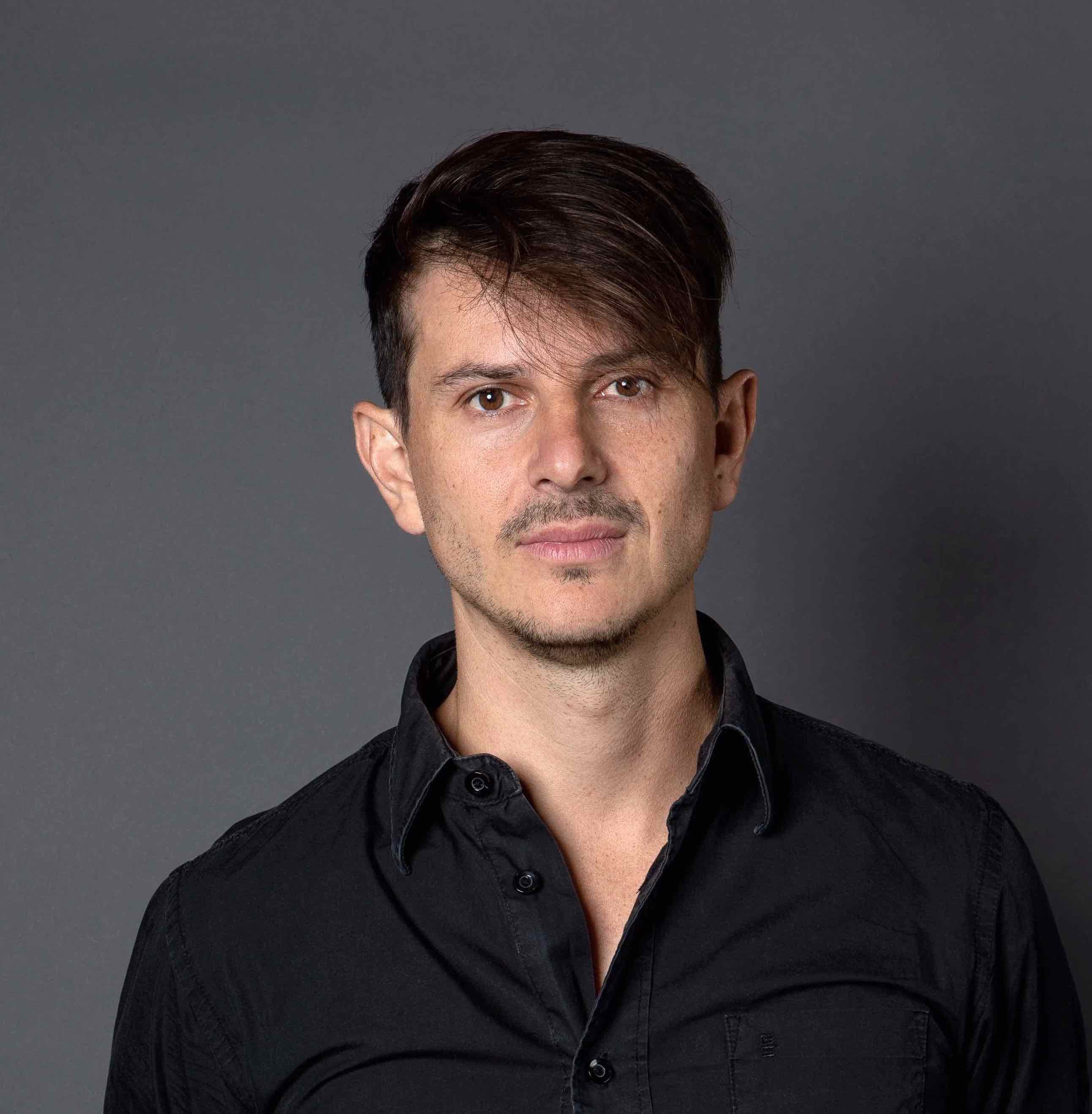 Daniel Hildebrand
E-Mail

Postal Address

Universität Bern
Graduate School of the Arts and Humanities (GSAH)
Doktoratsprogramm Studies in the Arts (SINTA)
Daniel Hildebrand
Muesmattstrasse 45
3012 Bern
CV
Daniel Hildebrand (born 1977) is a musician, music teacher and lecturer for music at the Pädagogische Hochschule Zug. He has over 20 years of practical experience as a music teacher. In 2001, he completed a bachelor's degree in rhythmics and obtained a master's degree (MAS) in school music II at the Zurich University of the Arts in 2015. Furthermore, Daniel Hildebrand is a certified Feldenkrais teacher. In addition, he composes and has been performing for 25 years with harmonica, beatbox and voice in various formations up to symphony orchestras and thus won various artistic awards.
PhD Project
Enhancing the listening skills of children aged 9 and older using audiovisual media in music lessons
In a quantitative study, the following question will be investigated: how does the quality and variety of the media presentation influence the interest of children between the ages of 9 and 16 in musical styles unknown to them? The aspect of the quality of the media presentation mentioned in the main question refers to the sound quality and the quality of the selection of music samples. The aspect of diversity is to be represented by a video played simultaneously to the music example and by offering several mu- sical examples within a music style. Methodologically, the study uses a "sounding questionnaire" to tie in with the various studies on "open-eardness", such as those conducted by Gembris and Schellberg (2007), among others. In contrast to the study by Gembris and Schellberg, the rating scale, which has yet to be developed, will not measure the children's liking but their interest, because interest can also lead to a critical aesthetic judgement, which is of pedagogical interest. The results of this study are in- tended to show ways in which the development of music-related intercultural competence according to Knigge and Niessen (2012) can be supported by a media presentation.
Supervisors
First supervisor: Prof. Dr. Britta Sweers
Second supervisor: Prof. Dr. Thomas Gartmann